A 2012 Round Up
So I haven't blogged much in 2012 but I've been busy on a little side project so hopefully you'll forgive me. I have however been out photographing on the odd accasion. Not so much in the first half of the year where I only really went out making a short film with Joe Cornish about Phase Cameras during which time I took a few photographs (including this one).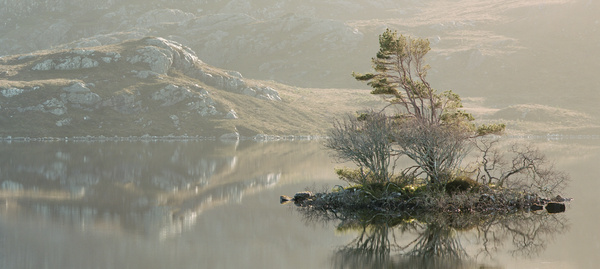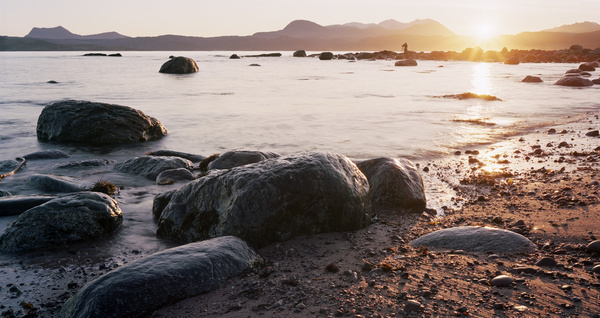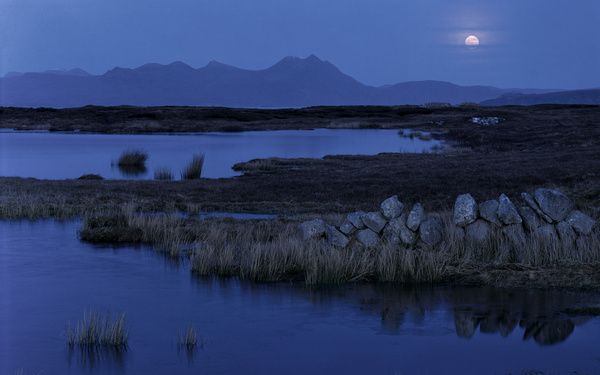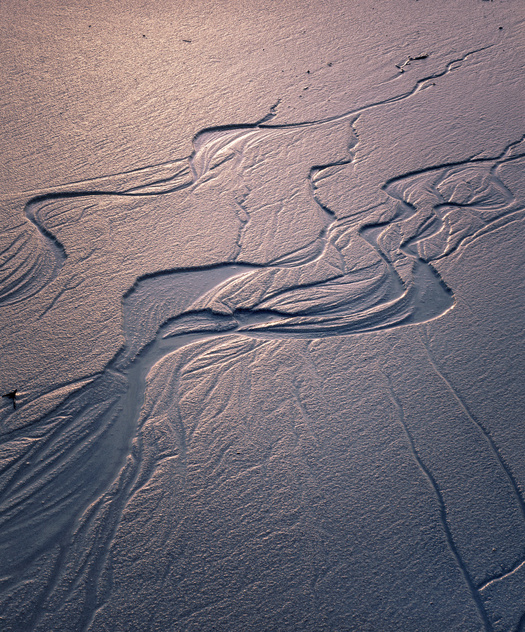 Myself and my sherpa wife Charlotte went out on a few campervan trips where I managed a first composition of the year on the 10×8 Toyo (or "Black Betty" as she's been christened). We also went on a short walk around Plompton Rocks with Dav Thomas and a stroll on Twistleton with Paul Arthur.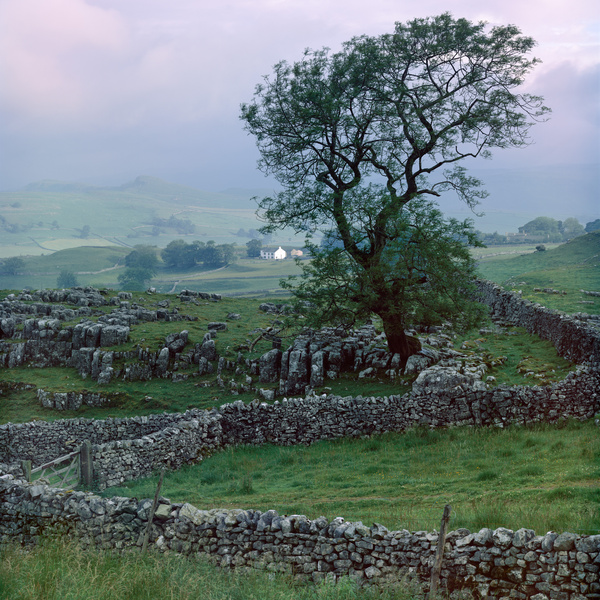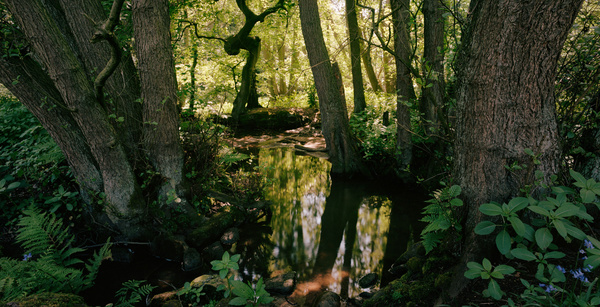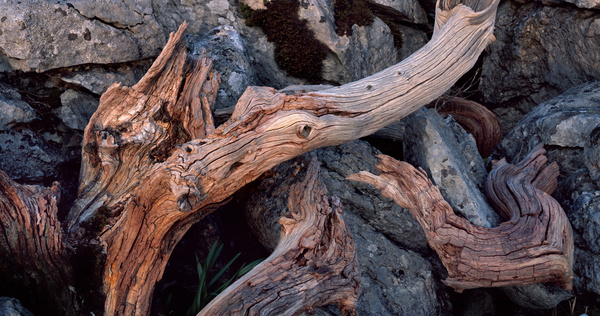 You'll probably have noticed that I'm taking less 4×5 crop images. Well the images are still taken on 4×5 aspect ratio film but I've made a set of crop masks so that I can work on accurately framing 4×5, 6×12, square and occasionally 6×17. I'm also less religious about not cropping images in post processing. I'll try to get it right in camera but if I see a composition that has the potential for being more open I'll go for the wider composition knowing I can crop a little later.
However, apart from these four or five trips out, there was no further photography in 2012 until October. October brought a bit of a bumper crop though. Firstly I had a holiday in Scotland with my wife and we had my parents with us for the first week. Fortunately they walk more than I do and have resigned themselves to the occasional LF pit stop. The highlight of the first week with my parents was taking my dad out to show him a "proper sunset with mountains and stuff" and the weather gods played ball as I set up "Black Betty" again.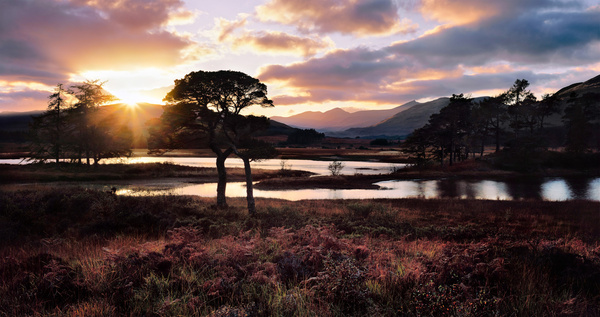 We also had some great fun wandering around Ariundle in Ardnamurchan including the prettiest little abandoned croft house.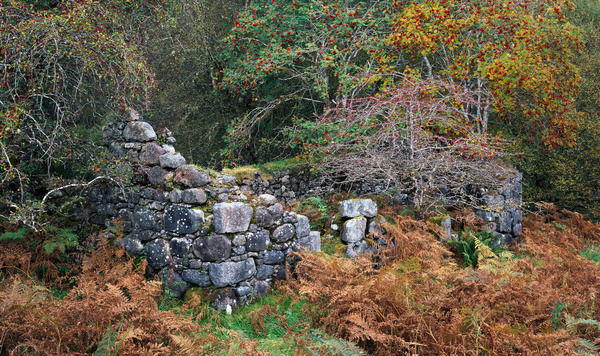 The second week saw proper walking action and the return of the 10×8 yet again for an epic car park shot of the side of Stob Coire nan Lochan.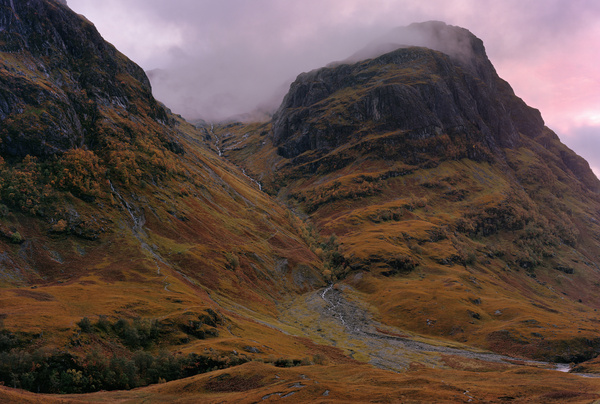 You can see a lot more of this week's crop in the 2012 gallery but here are a couple that missed the cut.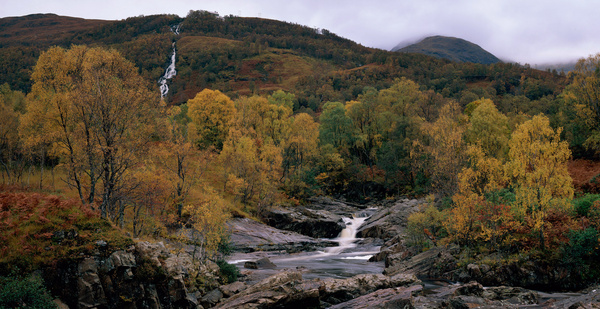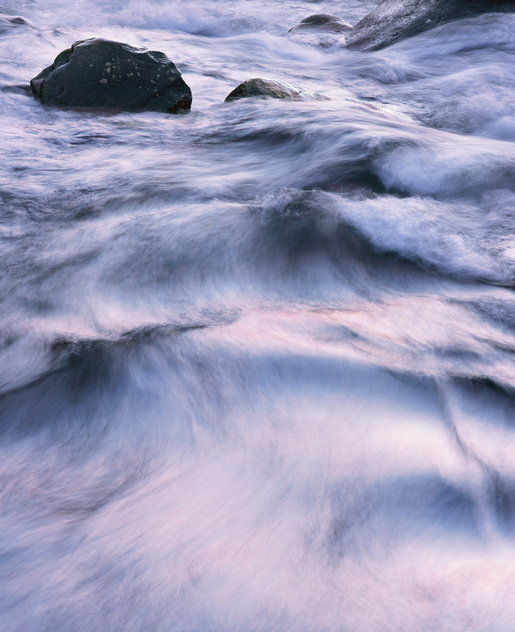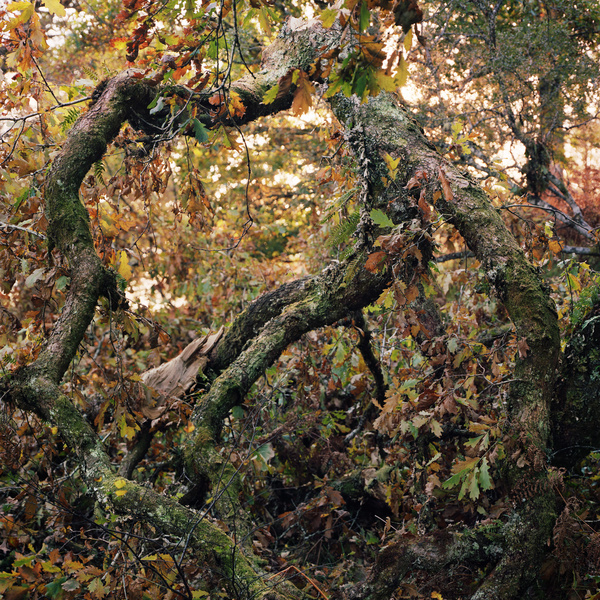 We came straight back from the holiday to give an opening talk at David and Angie Unsworth's beautiful exhibition in the Lake District where I managed to take a shot on "Black Betty" again (she's getting a good outing this year!). I visited David to get an interview about his work and took a couple of pictures up Levers Beck.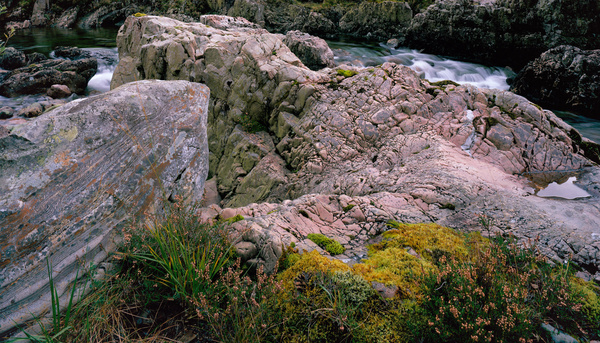 A week to catch up on the magazine and then I was out in the lakes again with David Clapp and Justin Nugent. We had a lovely morning up Loughrigg watching the sun rise and then after a wander by Cat Bells we finished the day on Castle Crag where I captured a composition I'd been thinking about since my last visit. Here's the morning shot from Loughrigg followed by the evening shot from Castle Crag..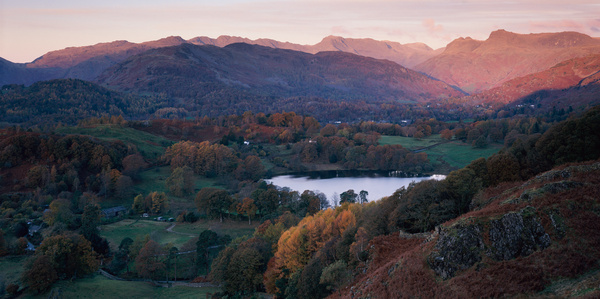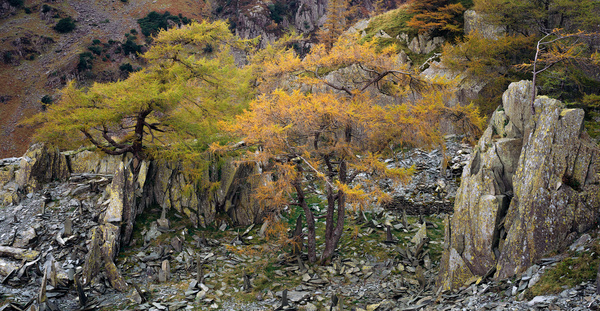 This was followed by a day out with David and Angie Unsworth including a visit to a stunning slate quarry that I've been sworn to secrecy over – really sorry about that! Here's some pictures that show just what you're missing..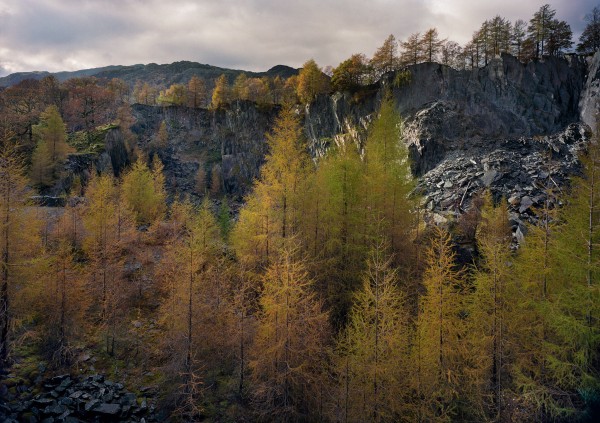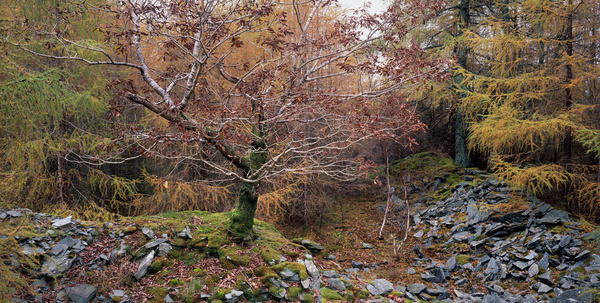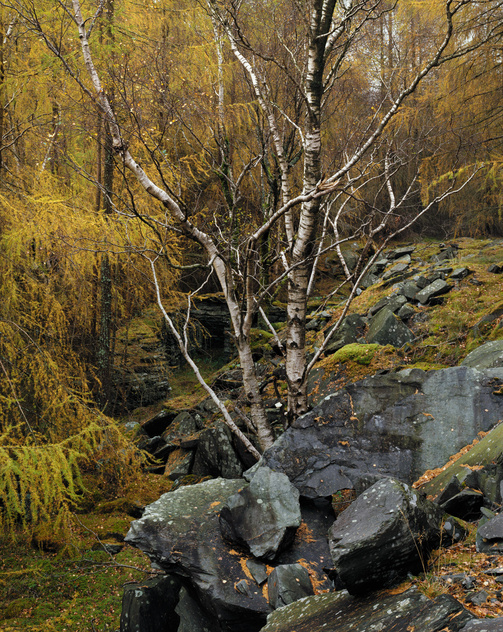 A couple of weeks later I was introduced to possibly the best area of woodland I've ever come across – Burnham Beeches is only a square mile but it has an amazing variety and every part of it has intruiging aspects. I think I took about 20 shots over a day and a half without looking hard (and only walking about 3/4 mile). Here's a few that aren't listed in my 2012 gallery.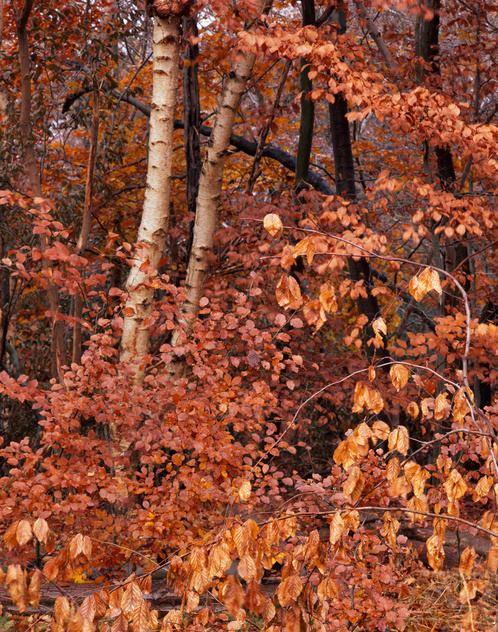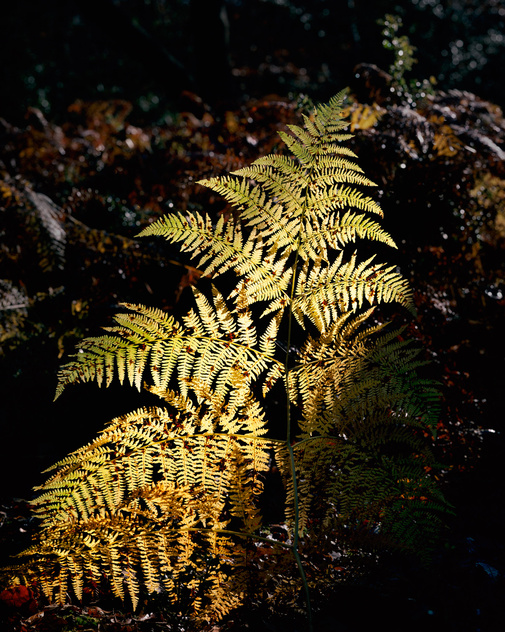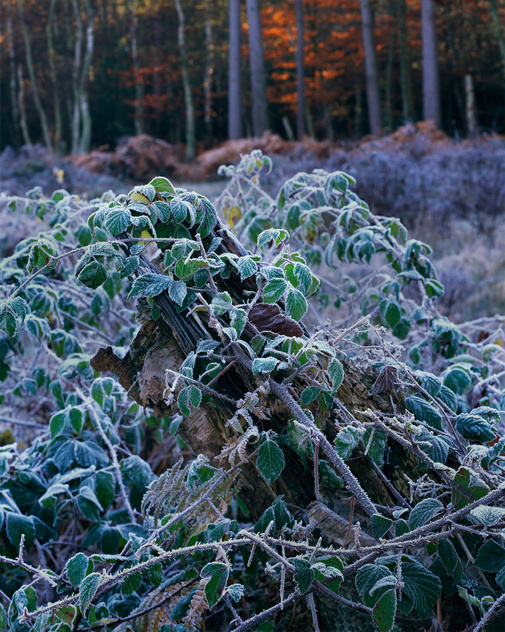 I have to say a big thank you to Paul Mitchell and Roger Longdin for putting me up and introducing me to this fantastic location.
I also spent a great day out with Paul Arthur which resulted in a rather blingy Yorkshire sunset.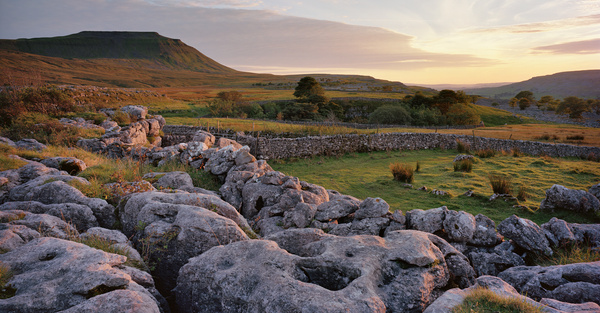 and had my only other frosty morning walk with Charlotte which produced one of my favourite detail shots of the year..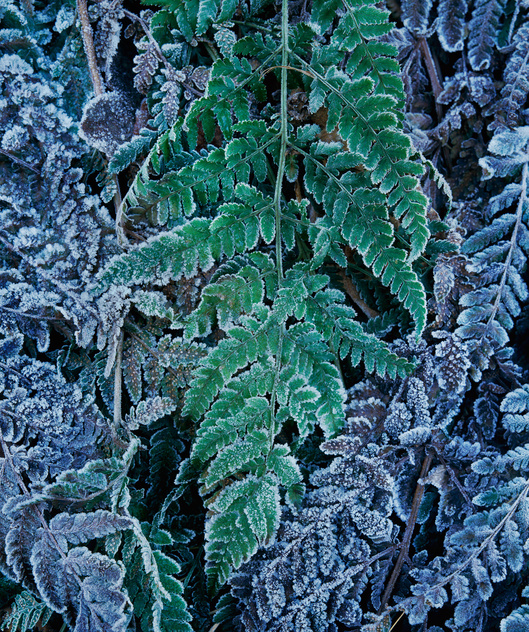 And that was the end of 2012 – December was spent catching up with magazine work and family matters and the christmas period included quite a bit of scanning in betweem subdued festivities.
And finally I'd like to thank all of the landscape photographers out there who have made running the On Landscape magazine such a pleasurable affair – you know who you are!
And so onto 2013 and as always I'm promising myself to do better in all aspects and to try to get out more regularly.